---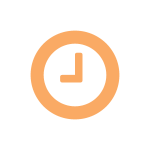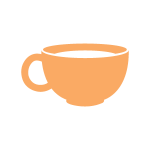 1 truffle = 150 mg caffeine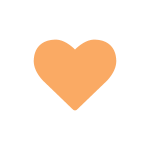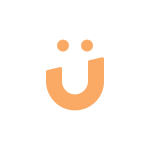 ---
Coffee, Mint and Coconut. Which one are you trying next? We suggest one of each!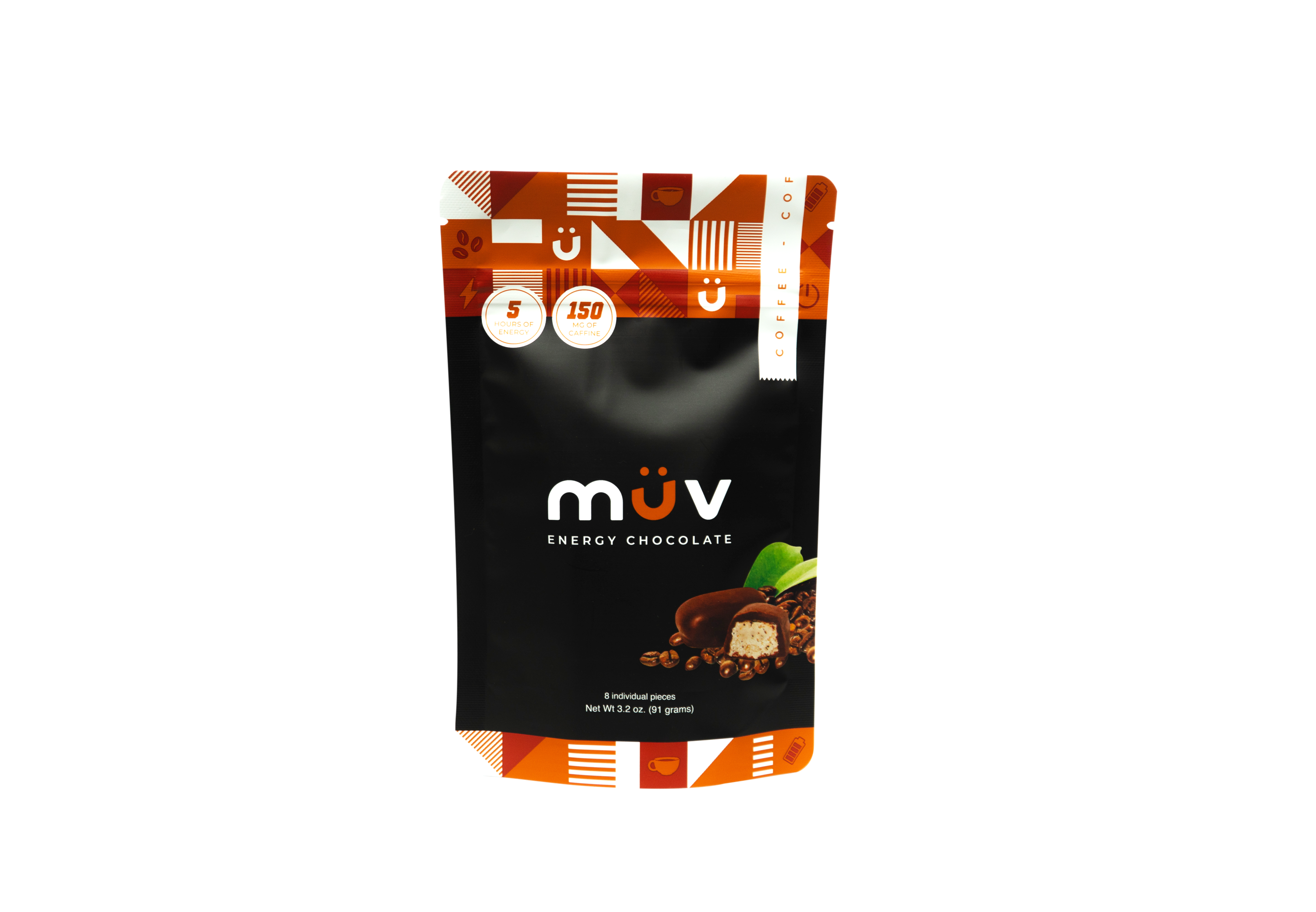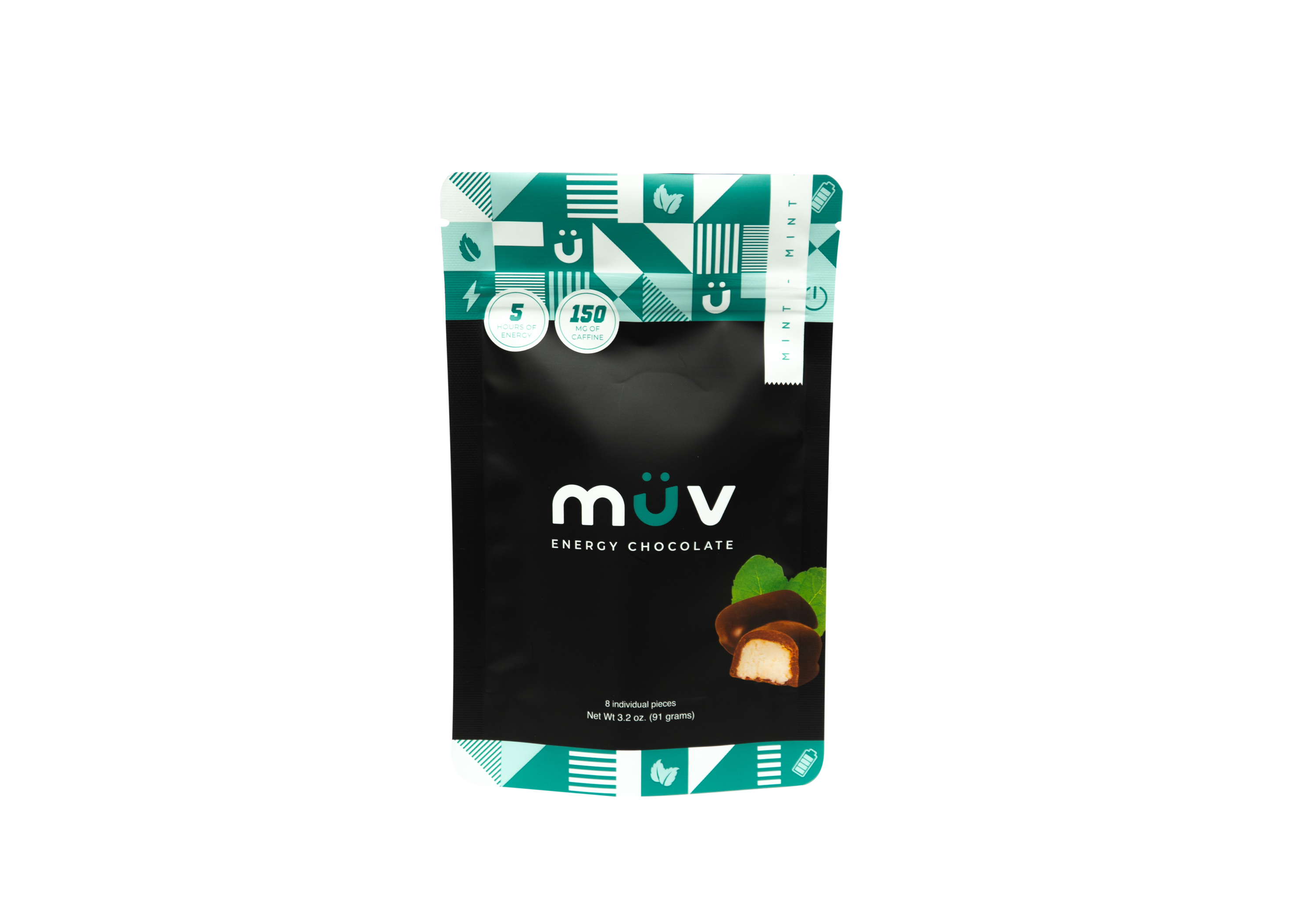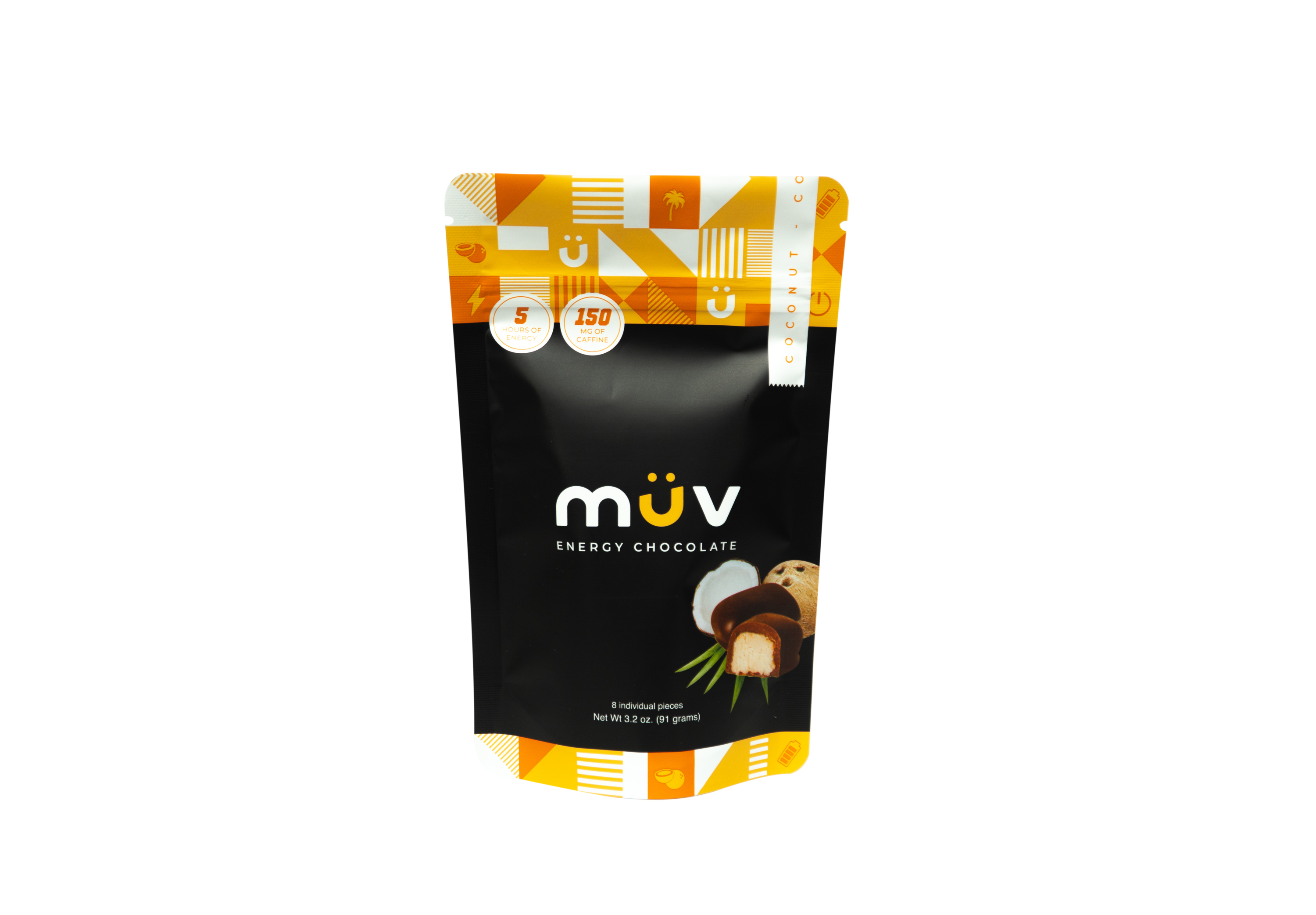 ---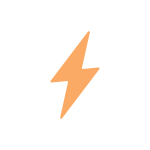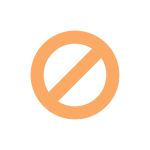 Why Müv Energy Chocolates?
This delicious & effective chocolate gives you sustained energy for up to 5 hours and is made from real ingredients.
How much caffine is in each one?
Each chocolate contains 150mg of caffeine.
How often can I eat them?
Consume one chocolate every 4-5 hours and no more than 4 in a 24 hour period.
If kept cool, the shelf life is 12 months.
Chocolates are vegan, kosher, gluten & nut free. Not Suitable for Pregnant mothers, children under 18 or people with medical conditions.
Sign up for updates and goodies from Müv Energy!
Thanks!
This field is required
This field is required